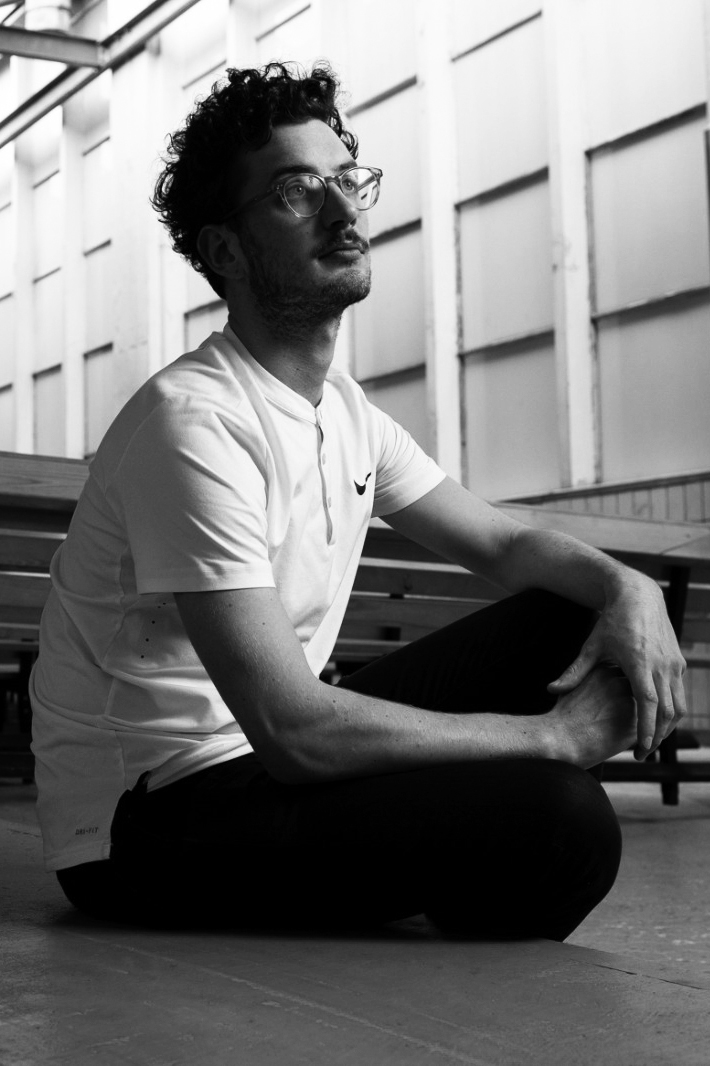 Paul Coenen (1992) employs a hands-on approach, where he explores his fascination for materials and both modern and traditional manufacturing techniques.
Between the rules and limitations, he looks for new possibilities to use materials and machines with their full potential.
His work is straightforward; the appearance of the objects are a consequence of material and technique.
He graduated from the Design Academy Eindhoven in 2019.