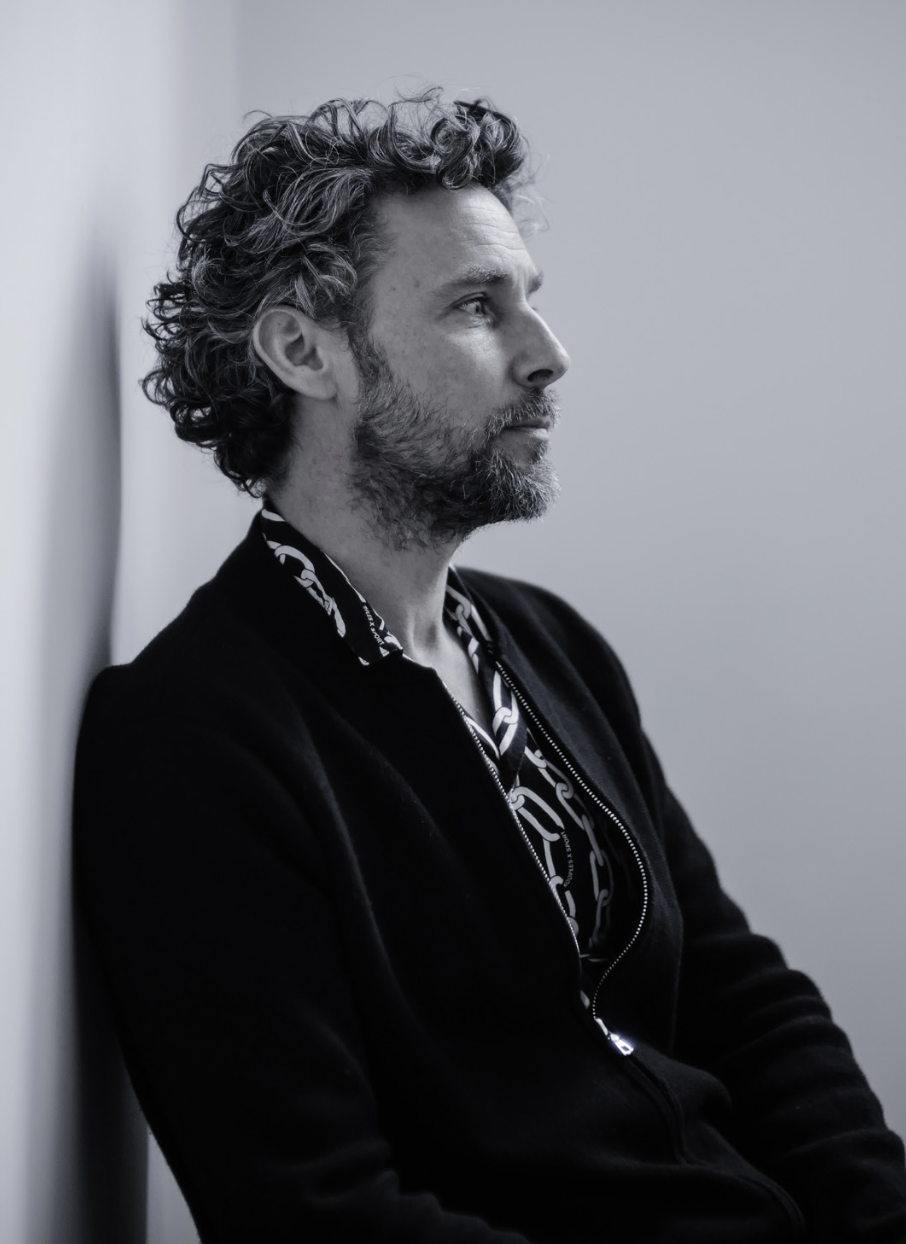 Vincent was born in 1977 in the Paris region.
He lives and works in the Creuse region of France, while maintaining a strong attachment to the City of Light.
The back and forth between his rural Creuse world and that of the capitals is essential to his art. Far from being closed in on itself, Vincent's artistic universe is open to all. He considers art as a game to be shared. Generous, brilliant, a little flashy, inhabited by an introspective depth, Vincent is the image of his works.
In 2005-2006, he was commissioned by the Musée de la Chasse et de la Nature and entered their permanent collection. The same year, he participated in the opening of the Carpenters Workshop Gallery.
He is the youngest artist in this new gallery, which aims to promote a different form of furniture, one that is less concerned with design than with art, with function than with form.
For Vincent, furniture is only a pretext to explore the meaning of art. Borrowing from constructivism and brutalism a certain vision of art, Vincent conceives his objects in close relationship with space, architecture and daily life.
In his hands, the object goes beyond its function and becomes aesthetic, poetising ordinary life. His furniture, far from the smooth and aseptic forms of the industry, are imagined as «families to think about»: Vortex, the Vortex, New Zealand, Gaïa imprint, Reverse Chairs, etc.
Vincent's work is a journey into the in-between, crossing worlds, opening doors, transforming the usual into ambiguity by showing us its hidden side, and expanding visions of inhabited space.