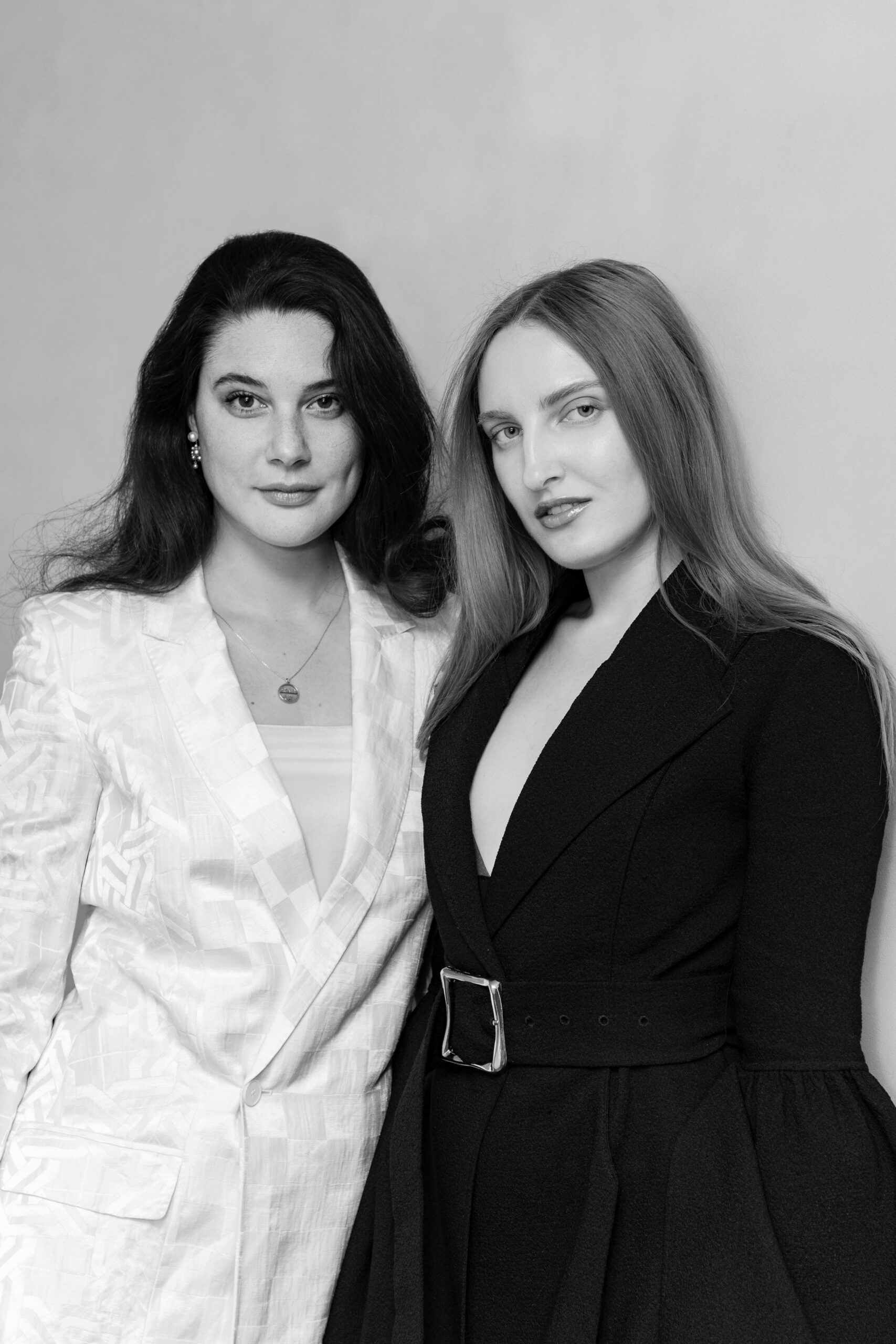 The duo of French artists who make up the Hidden Patterns group use heavy and dense materials, chiseled with a finesse that makes them appear light and delicate.
Playing with duality and perception, the artists play with the perception that results from the stimulation of the skin when the moving hand comes into contact with the object.
The hand and finger follow the contours to appreciate floating and airy structures of unique elegance.
With the use of granite, subtle height plays between the rough and smooth textures reveal dots of different sizes, which can be read visually and tactilely.
Up close, these dots may appear random and chaotic, but from a distance, they form varied movements from which a logic emerges.
They thus explore the link between visual and tactile perception by questioning our automatisms linked to the exercise of the glance.