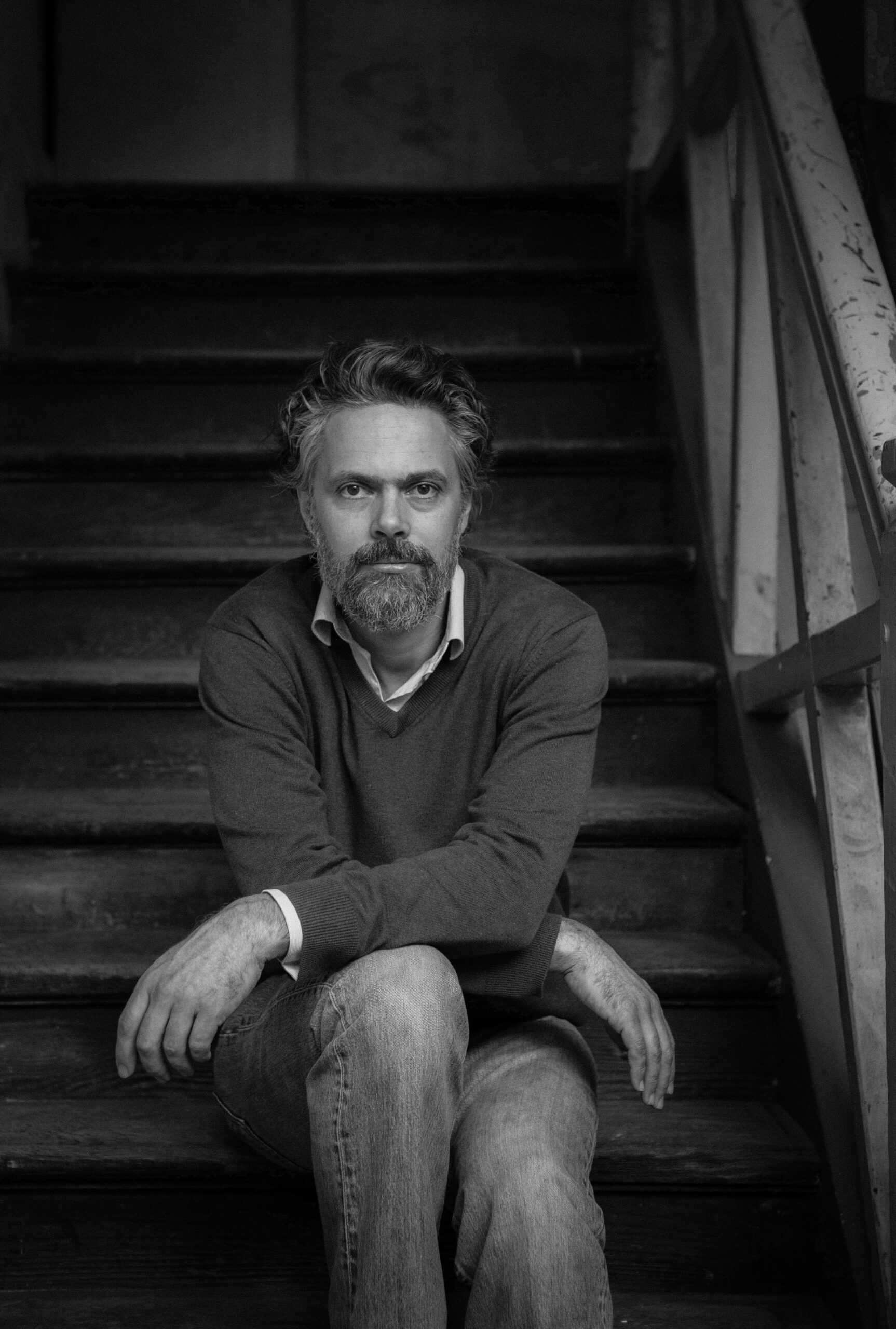 Kostia, born in 1974, is a designer of furniture and object of art.
At 30 he acquires the technical knowledge from a French Compagnon. During four years, he relizes copy from antiques in a workshop in the Faubourg to perfect himself. In 2011, he resume a historcal furniture workshop near Bastille.

His motto : « The sublimation of material. »
For each pieces produce, Kostia tell a story inspired by a forest of symbols, references, emotions…
From this process are created works at the border between furniture and art, works that add a verse to the poetry of the subtle.