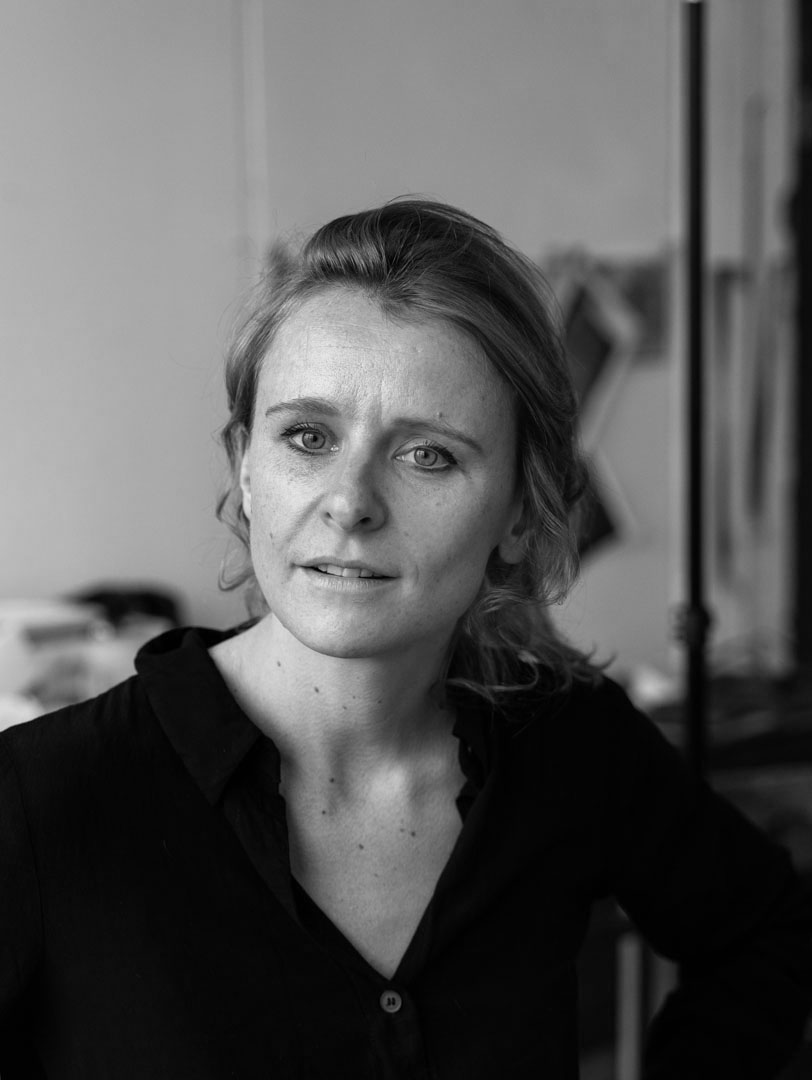 Born in 1989, Diane Benoit du Rey is a young French painter. She expanded her knowledge during her years of study at the École des Arts Decoratifs de Strasbourg (HEAR) before developing her approach in her studio in Pré- Saint-Gervais. Diane has always drawn, but it is in the works of her peers Mark Rothko, James Turrell and Dan Flavin that she finds a real fascination.

In Diane's work, oil on canvas has been an obvious way of transcribing the vast possibilities of color expres- sion. Light phenomena are at the heart of her experimentation. In her paintings, Diane theorises the way in which light comes to sculpt space through the deployment of colors. This minimal pictorial art by the opulence of the melted colors, with their multiple nuances, absorbs us and takes us into an elusive space, beyond what we have been given to conceive of space and time. Far removed from traditional painting, Diane's refusal of representation stimulates the viewer's interest by creating a new pictorial experience: she makes us forget in order to better reveal.

During the exhibition Suspendu au-dessus de l'abîme, Galerie SCENE OUVERTE presents the series Cou- lée, which plunges the viewer into a meditative ecstasy and a colorful intoxication. As a painter of light, Diane uses abstraction as a means of accessing the sublime.