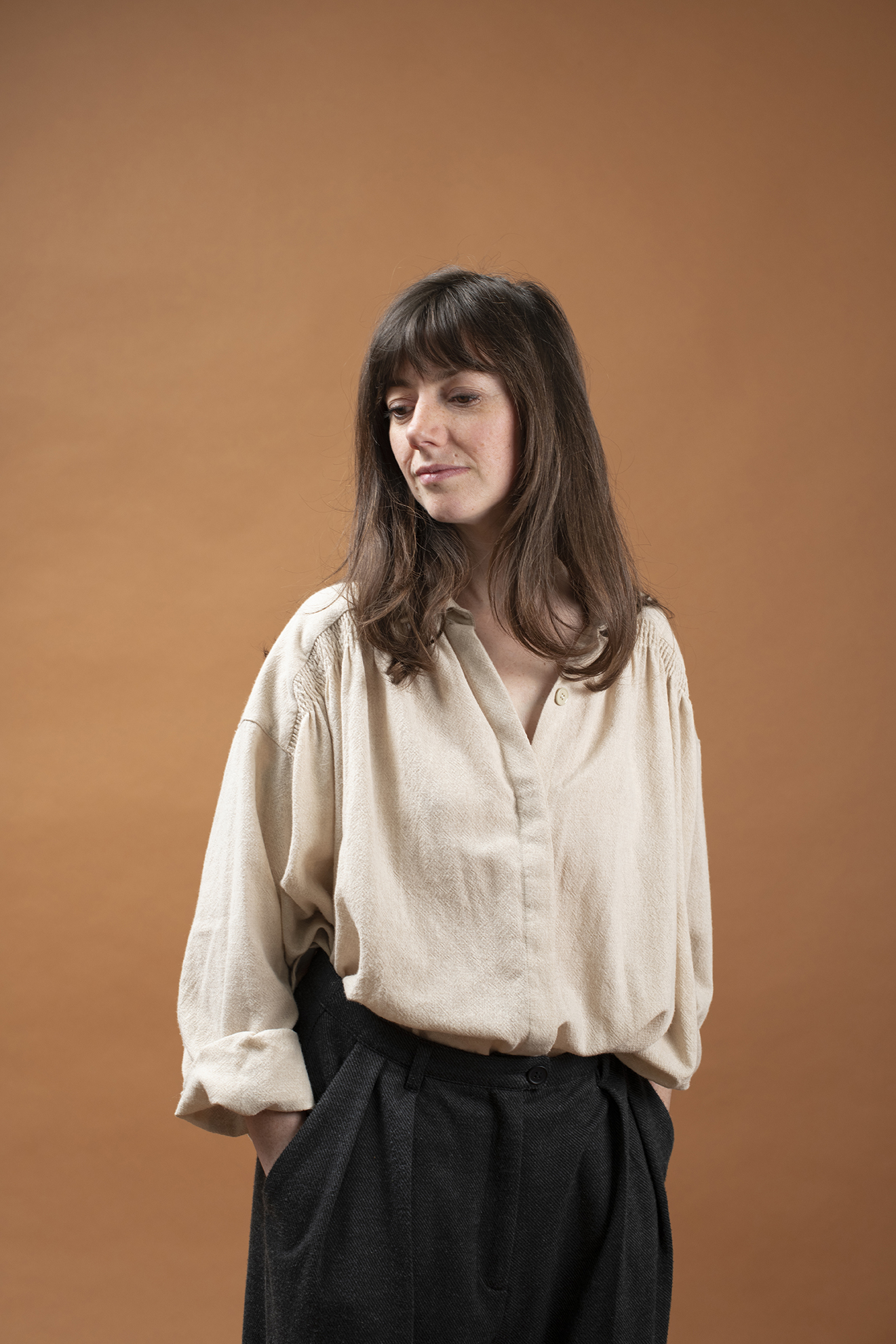 Elisa Uberti is a French artist who studied Applied Arts and Fashion Design in France. After working in fashion design for several years, she naturally turned to crafts, in particular the creation of art objects, driven by a passion for refined and timeless objects.

Her work is at the border of Art and Design, and combines tradition and modernity. Notions of timelessness and sensitivity are very important in her work, which constantly explores enveloping volumes while balancing technical constraints with freedom and spontaneity of gesture.

By using light materials such as wicker in an imposing way, she gives her work a poetic dimension and is inspired by other artists such as André Borderie, Salvatore Fiume, Xavier Corbero and Antti Lovag.

Her work reflects her artistic sensibility and her need for timelessness, creating unique works far from uniformity.